Our Staff
We have an experienced and dedicated group of teachers and administrators. All are mothers and members of our immediate community. Each teacher strives to create a supportive and challenging classroom atmosphere to encourage students to participate.
PreK 3&4 yr Classroom
Our Lead Teacher, Katerina (Miss Kat) Minimi is a graduate of Rutgers University, Camden. Kat was born and raised in Atco. When she married Carl, they spent a brief time living in Deptford, choosing to return to her roots in Atco to raise her two children, Elizabeth-Mae and Phillip. Both children are Atco Christian alumni. Kat has substituted and taught in our school for 8 years. She is very excited to teach a new year of Preschoolers in the 3/4 year-old class. Kat brings great energy, enthusiasm, and inspiration to the program. Her favorite quote from Walt Disney is, "Laughter is timeless, imagination has no age, dreams are forever."



Our Assistant Teacher, Kathleen (Miss Katie) Rinker was born in Texas, but grew up in South Jersey, finally settling in Waterford Works with her husband Chris and son Bryce, an Atco Christian alumnus. Katie has a creative mind and loves all aspects of arts and crafts. She is excited to share her joy in creating art with the children. Katie is an avid reader and traveler - she has visited 48 of the 50 US states! Katie has worked with our school for 7 years. She brings great new ideas and innovative teaching techniques to the classroom. Katie states, "I look forward to meeting the families and watching the children grow. I especially look forward to helping the children create masterpieces their family will treasure forever."


I am an active member of the Atco United Methodist Church as well as the Financial Secretary and Board Recording Secretary. I have lived in Atco for most of my life. My husband, Rob, and I also have our niece Christine, her husband Mike, and daughter Bailey (an alumna) living with us. I have many years of management experience, both in the workforce and in my volunteer life. I held offices on the Waterford Twp Home and School Committee for 6 years, while Bailey was a student there. A Girl Scout Leader for 11 years, I also hold the positions of: Service Unit Manager, New Leader Trainer, Recruitment Lead, Co-events Coordinator, and Cookie Manager for 2 Service Units. I have been certified in adult and infant CPR and first aid for more than a decade. This love of managing people and events is what makes me a good fit as Director. The enjoyment and delight I receive when I see the wonder and astonishment that appears on the children's little faces as they discover and learn new things, is an amazing bonus that comes along with the position.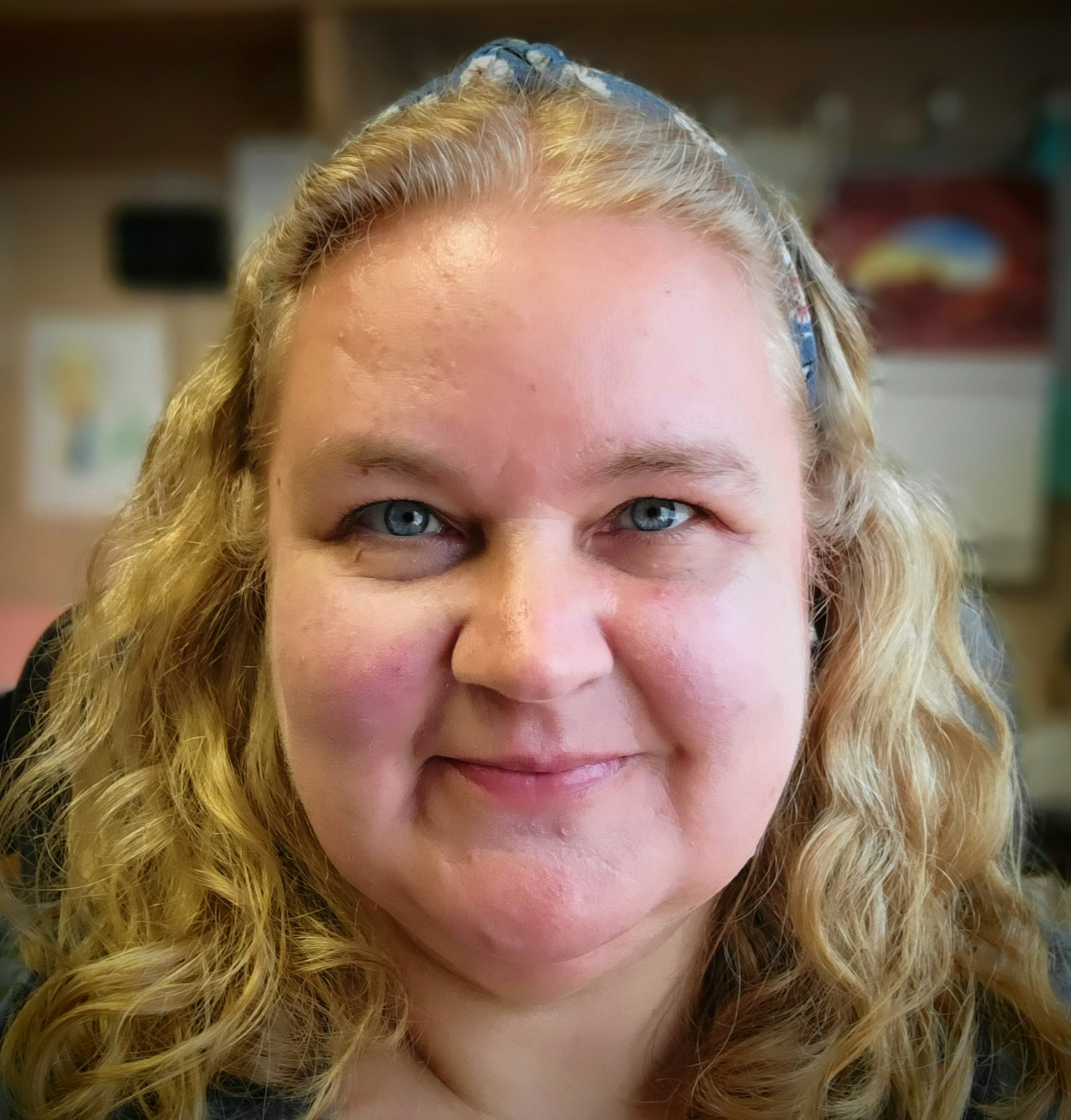 Ms. Teresa